Mastery of the Primary Golf Movement Patterns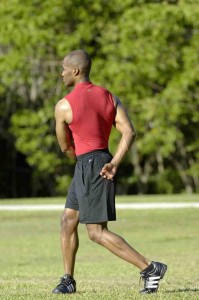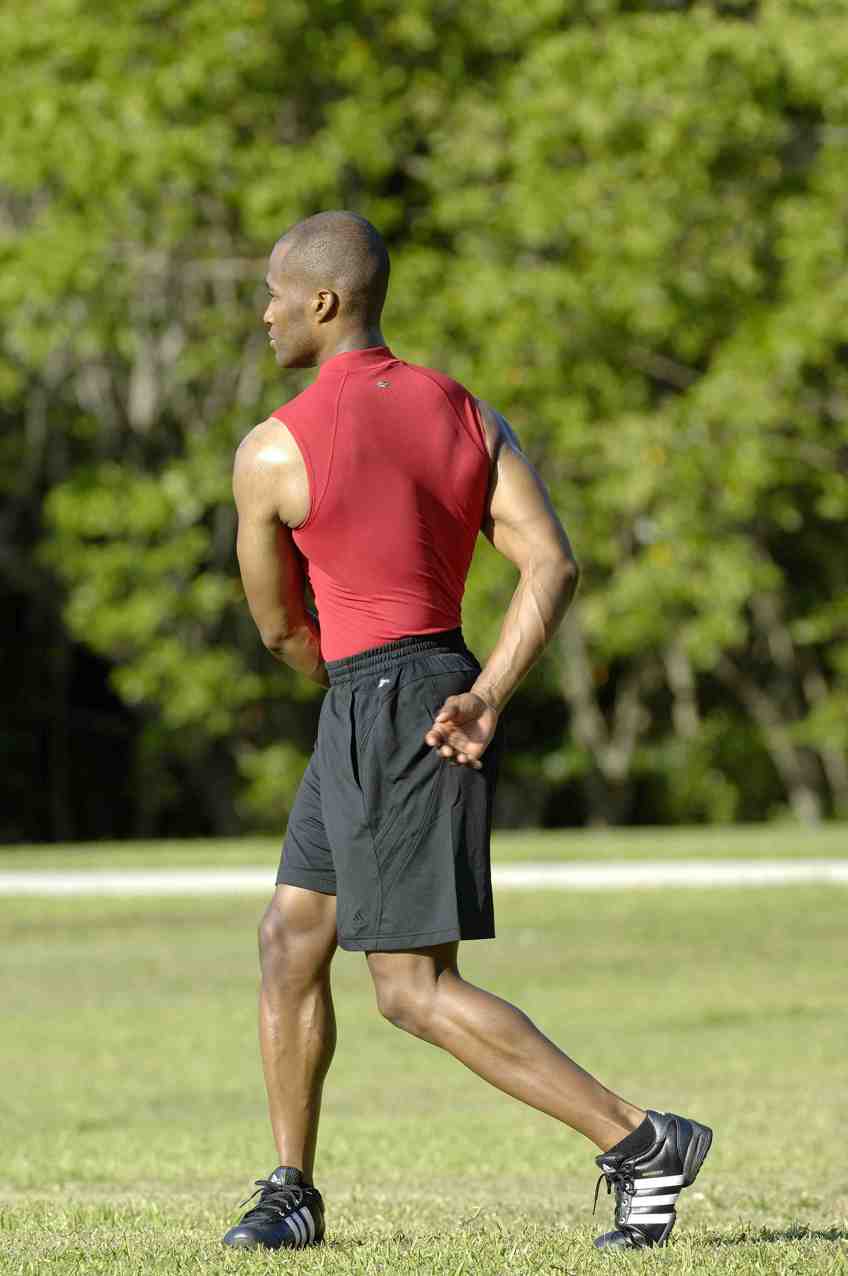 When you break the golf swing down to its simplest form, it is a combination of the bend and the twist. But we both know
that there is more to it than that. If the bend and twist only involved one body segment we'd all be PGA pro's. Golf is
Rotation! Every joint from the base of the skull to the ankle must be able to twist. The body must be able to bend and twist
gracefully without restriction.